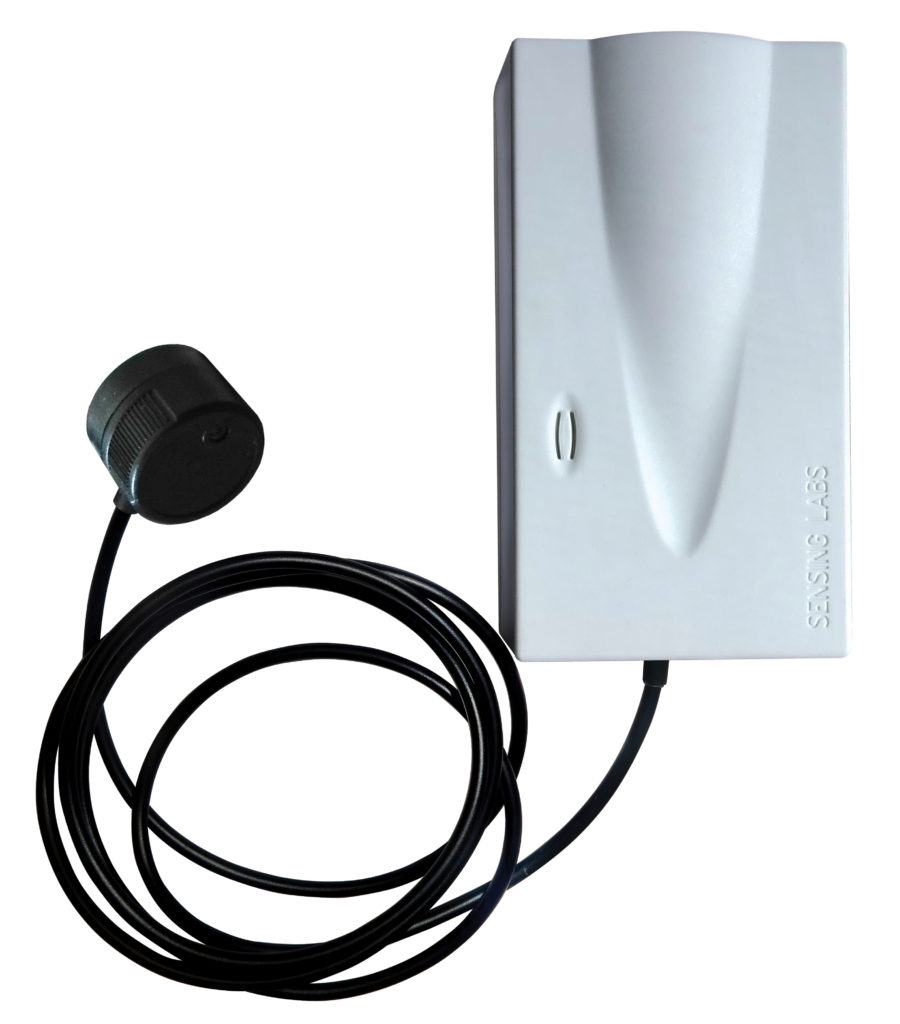 This Senlab™ M is a smart wireless device, featuring the LoRaWAN™ connectivity protocol, is equipped with a remote optical light-pulse sensor (1m cable).
Senlab™ M connects onto the optical pulse output of electricity meters to be monitored.
Sensor deployment is fast and non-intrusive with the provided double-sided adhesive on the probe.
Reference: LED-LAB-41NS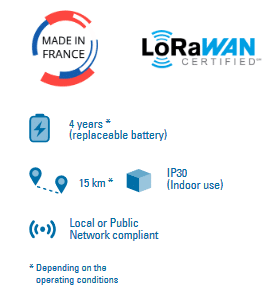 Typical Applications
Building Energy Management System
Electricity metering
Energy efficiency: Regulate energy costs
Control and monitor energy consumption
This Senlab offers best in class features as:
– Battery life time up to 20 years
– Rich Data Content thanks to datalogging (24 datas/radio transmission)
– Radio Performances
– Advanced set of functionalities