Passage detection Sensor – IP30 casing for indoor use
This Senlab M is a smart LoRaWAN™ radio device with a passive infrared sensor, enabling frequenting statistics reporting and passage detection.
The small form factor and discreet aesthetics of the Senlab M indoor version makes it well suited for an office or accommodation fitting.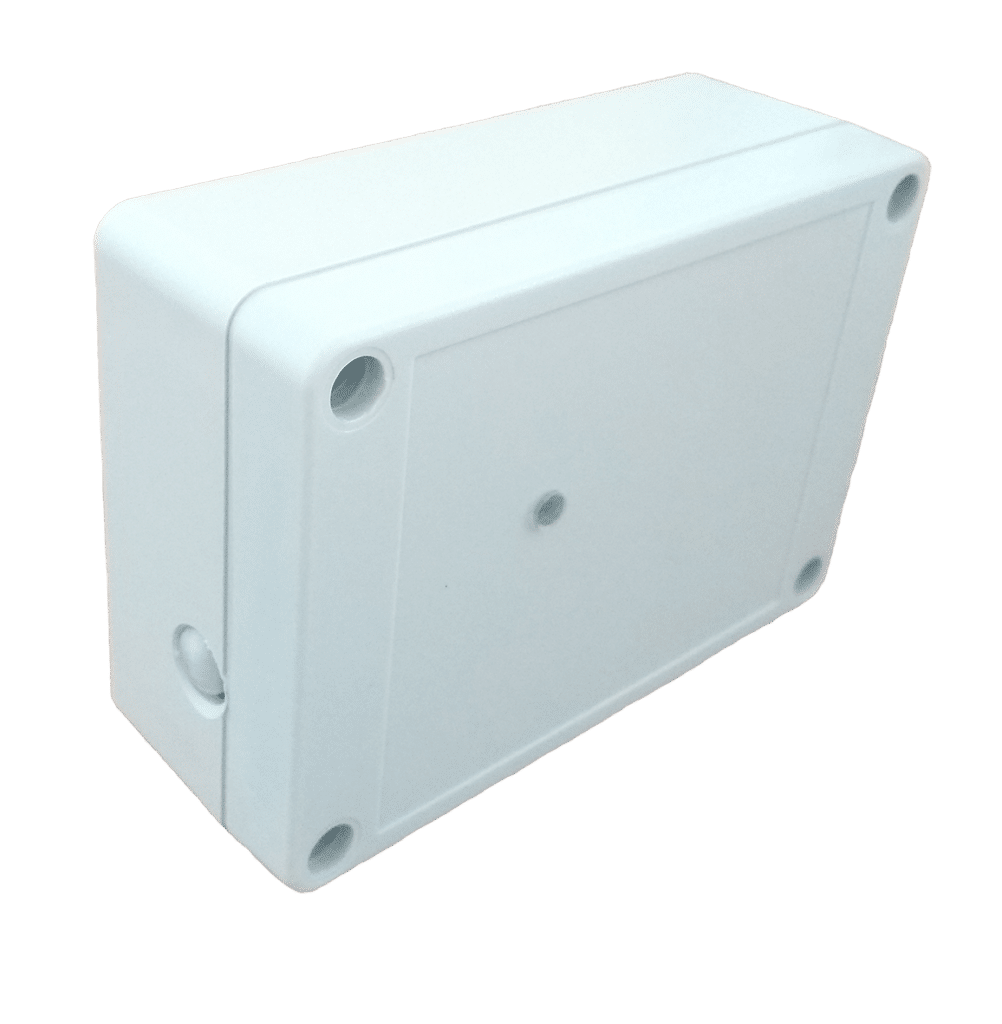 Reference: PIR-LAB-51NS / PIR-LAB-41NS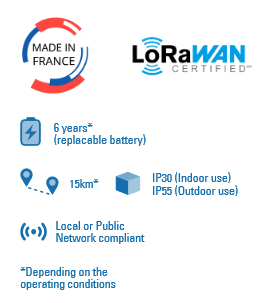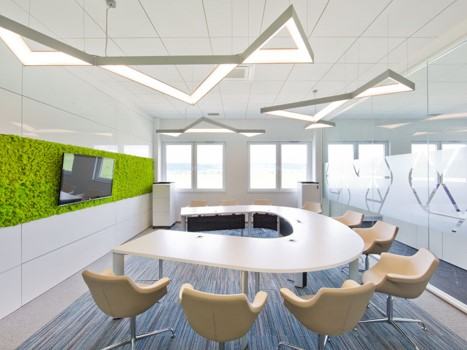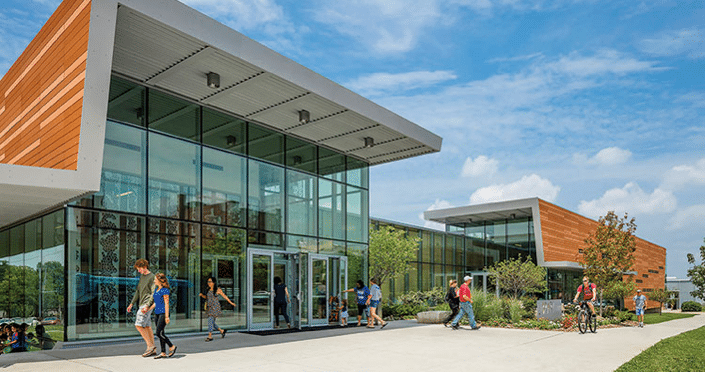 Typical applications
– Public sites frequenting statistics
– Usage-based cleaning services program
This Senlab offers best in class features as:
– Battery life time up to 20 years
– Rich Data Content thanks to datalogging (24 datas/radio transmission)
– Radio Performances
– Advanced set of functionalities.