A solution to optimize your Smart Building project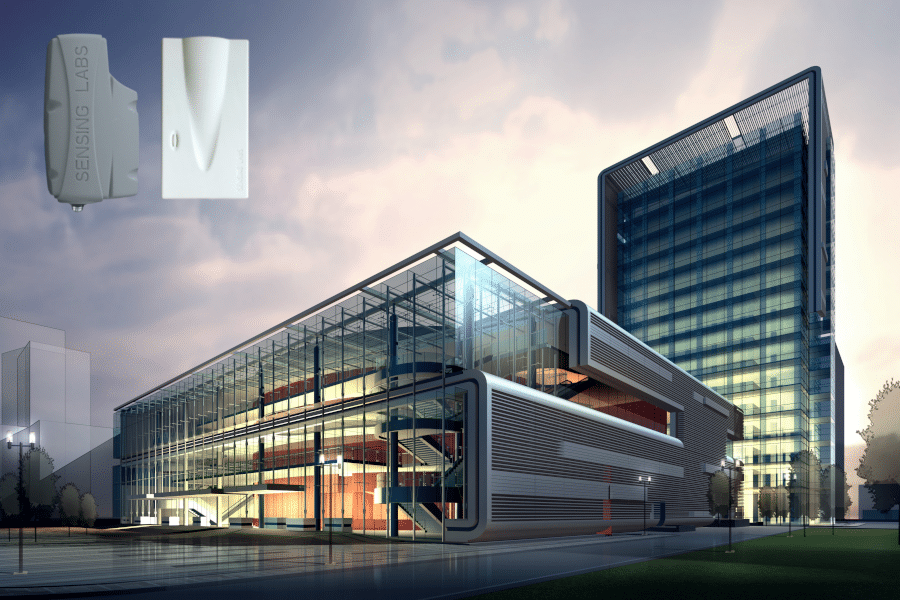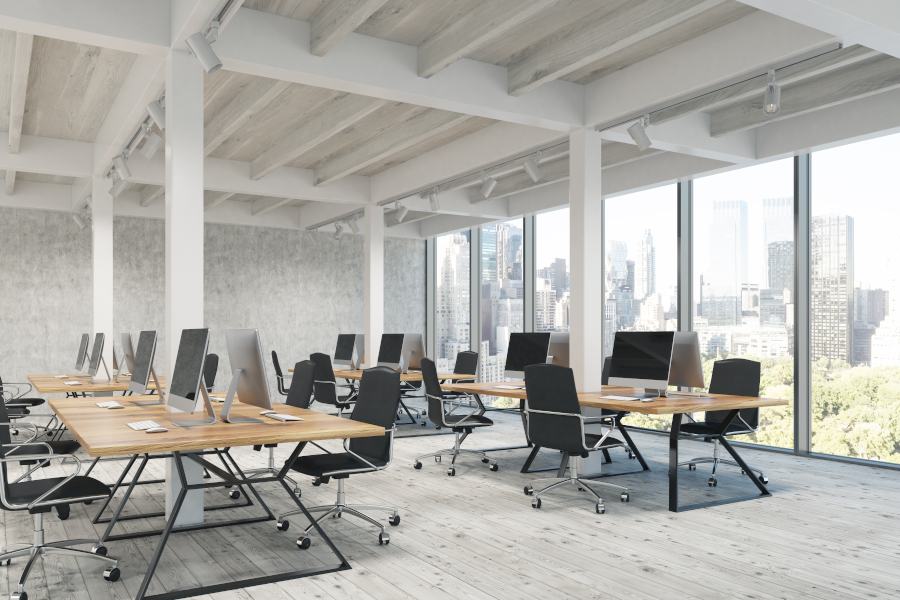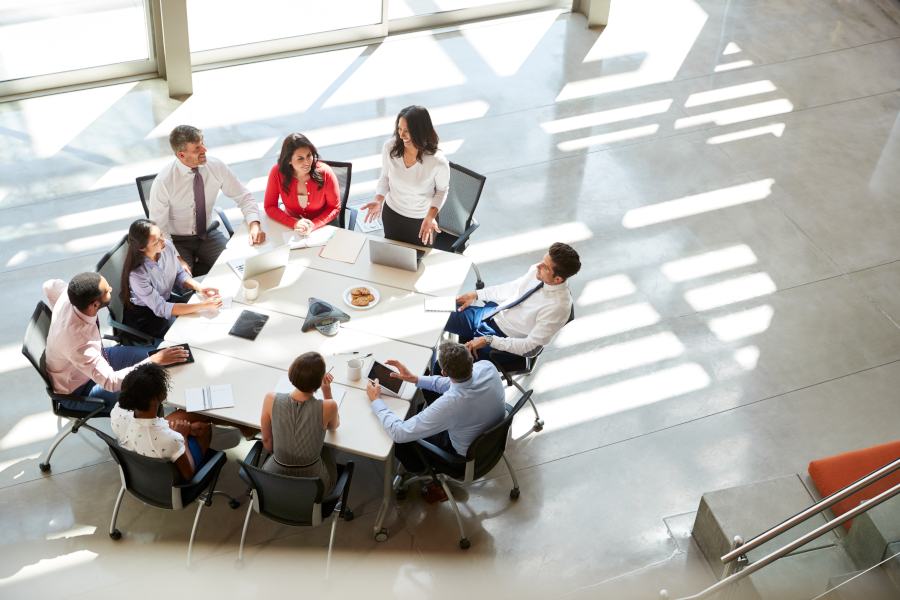 Smart Sensors and data management solutions
At Sensing Labs, we are specialized in smart sensors design and data management solutions. Moreover our turn-key "Sensor-to-Cloud" solution, based on LoRaWAN protocol, simplify construction of scalable IoT applications. Even more, Senlab Lora devices reduce the cost of data acquisition for services requiring very long range and long battery life devices.
Sensing Labs enable B2B market driven by energy and cost savings needs and where we aim to provide fast and high-volume deployments.
For which applications:
– Monitoring gas, water, electricity consumption and environmental datas as temperature, humidity
– Energy consumption reduction
– Space and comfort optimization
– Industrial operations management …
Senlab advantages:
Easy and fast integration Senlab Sensors,
Content-Rich Data thanks to high data compression algorithms

Low cost and a simple acquisition
Industrialized "place & forget" sensors with 15-20 years of battery life
Our clients reduce both their development of IoT end-to-end solutions and time-to-market.
Thanks to our distribution network, we are present throughout in Europe, Middle East, Near East and Russia. We continue to expand our international growth.
We 're specialized in Smart Wireless devices and Data Collection Solutions
Our added value and services
For service requiring very long range and long battery life – LPWA technologies, we offer a Turn-key Sensor-to-Cloud solution that :
Generates smart data, thanks to our smart wireless Senlab sensors

Transfers the data to the cloud, with our own gateways or agreements we have with nation-wide operators

Make the data easily accessible, through our single API or standard IoT platform protocols (MQTT, CoAP…)

And for customers wishing to develop themselves the complete service, solution's bricks in «spare parts» are available.
Looking for an IoT Solution ?
If you need any information on Senlab devices for smart metering, building management system, energy savings, hvac monitoring, maintenance predictive programm etc …. The members of our team will be delighted to advice you to choose the best solution for your project. We can stand beside you with all our know-how and experience from start to finish in your projects.
Thanks for contacting us! We will be in touch with you shortly.
SENSING LABS: IOT SENSORS AND SOLUTIONS 
Sensors Easy and Fast to integrate, providing Content-Rich Data at a low cost and a simple acquisition.
Our Sensor-to-Cloud stack is a turn-key data service for fast and easy development of end-to-end solutions: our clients reduce both their time-to-market and development investment, while focusing on creating downstream value-added for customers.
Senlab sensors and gateways range :
• A range of industrial-grade LPWA wireless sensors, covering a wide range of information collection needs as utility meters, temperature, humidity, presence, passage detection and counting, door opening, machine malfunction alarm, and more.
• Gateways for local network implementations.
• A Cloud platform with API for the customers to access to data.
All
Event and alarm monitoring
Gateway
Humidity-Temperature
Metering sensors
Openings monitoring
Outdoor Leak detection
Passage detection
Sensors with 4-20ma input
Smart irrigation
Temperature
Temperature-Humidity-Presence-Luminosity