Promising year ahead for Sensing Labs: the company announces three new distribution partnerships
In order to accelerate our international growth, we signed three new distribution agreements, thus expanding its European reach further into Benelux, Norway and UK. Sensing Labs IoT solutions are now available for three vertical markets in the concerned countries; these include Smart Building and Smart Metering, Industry 4.0. According to Yann Guiomar, Sensing Labs' CEO, Europe export sales through that type of partnership will account for more than 30% of the company's turnover in 2018.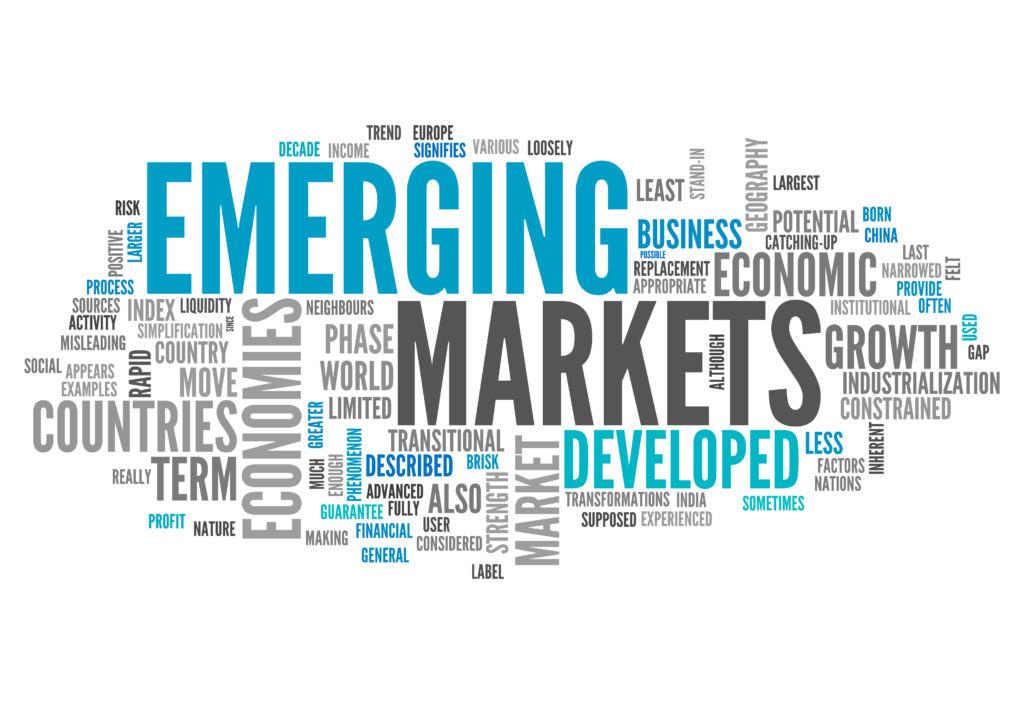 United Kingdom: Sensing Labs' Smart Metering solutions for building automation system (BAS) distributed by MWA Technology
MWA Technology, the largest supplier of measurement equipment in United Kingdom, joined the ranks of Sensing Labs' distribution network in January 2018. The company expands its offer with the full range of SenLab Smart Metering solutions, now available to its extensive client base that includes Facebook, Google and Warner Bros. The entire Smart Metering product line was made to facilitate the Building Automation System, to simplify urban transportation and to help Urban Water Supply Services detect water levels, pressure and flows.
Benelux Union: Sensing Labs' SenLab Metering range for energy consumption monitoring available at CimPro
With more than 15 years' experience in industrial automation equipment, CimPro now sells the entire Senlab Metering range on the Benelux Union territory. The company thus widens the IoT product portfolio, available to the key local actors of several industrial sectors. Innovative SenLab energy and water level management solutions are especially favored by Energy Integrators and Wastewater pumping stations, together with drinking water companies, respectively.
Norway : LILLEBAKK completes its cloud-based data portal with Senlab smart sensors
In order to strengthen its offer LINSIGHT, whichprovides complete automation solutions for building, industry and agriculture among other sectors, LILLEBAKK opted for SenLab intelligent hardware. The company integrated Sensing Labs' smart sensors into its platform to enable automation system management in Smart City, Smart Building and Smart Agriculture markets. Chosen for their capacity to perform high-end smart data processing and analysis, SenLab smart sensors now constitute the core of the LINSIHGT offer and are distributed throughout the Norwegian market.
According to Ludovic Callier, Sensing Labs' Commercial Director and co-founder, "these newly-concluded partnerships will undoubtedly reinforce Sensing Labs' European deployment". "These agreements also helped us to put things into perspective," he adds, "for they confirm the attractiveness of our solutions to the key players in Smart Building and Energy Efficiency markets."