New temperature and hygrometry sensor for the Greenhouse Agriculture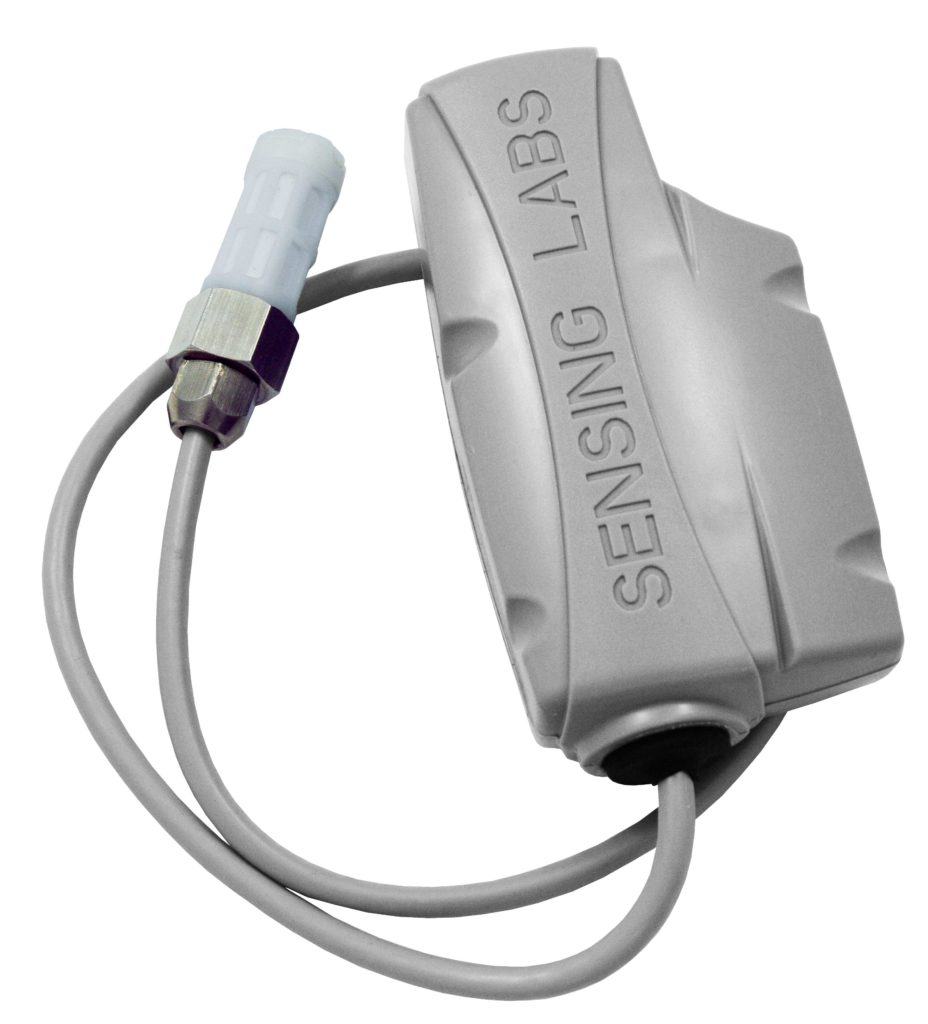 This new sensor from the SenLab Temperature + Humidity range allows real-time recording of humidity and temperature levels on the ground and in the ambient air. 
This intelligent sensor that collect and process data using embedded technology is part of the "Sensor to Cloud" offer, now available to actors in modern greenhouse agriculture.
he high potential of Sensing Labs' IoT solutions is based on smart long-range and low-power sensors, the data recovery and data analysis.
Sensing Labs provides accurate data that allow control and optimization of energy resources and predictive analytics. Humidity and temperature are measured with a respective accuracy of ± 3% RH and ± 0.4ºC.
The Senlab T & H is equipped with a waterproof probe of 0.5 meter and offers a significant range of advanced features, including data logging, high and low temperature alarms and remote reconfiguration.
[maxsocial id="3″]