Opening monitoring as a new service: Senlab Openings detection


Your clients could need to be notified on the openings 'state.
Sensing Labs announces 2 new smart devices in the TOR range,  featuring the LoRaWAN™ connectivity protocol, equipped with a magnetic door sensor.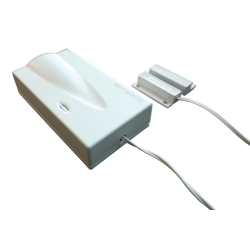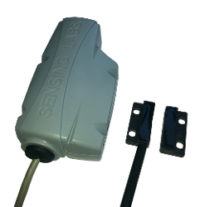 Available in indoor or outdoor versions, it enables remote monitoring of open/close status of doors, windows and gates.
You can monitor the status of your external or indoor doors or any other openings (windows, vents..) for security, activity tracking or energy saving needs.
Entry Monitoring
Cold chain management
Activity-based services
BIM Services